Welcome to Carwhinley Cars
Quality used cars in Cumbria
If you are looking for a 'Local' used car dealer, then you have found us! Our cars are sourced from the immediate area, from Franchised Dealers in and around Cumbria and the Borders. We also buy cars off the public and offer a great price for vehicles up to 8 years old.
We look for good pedigree … service history, sensible mileage. In essence, cars with 'Provenance'
We combine this buying policy with excellent preparation before delivery – We service every car prior to delivery, every car has at least a 3 month drive away warranty (12 and 24 month policies are attainable for a small sum) we also MOT if required.
---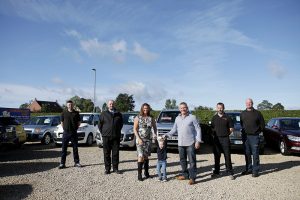 ---
Also, our commitment and exacting after care service ensures Carwhinley Cars is a name you can trust.
With all the above we are now pleased and proud to say we have become appointed as an AA Dealer Promise Independent used car dealer.
---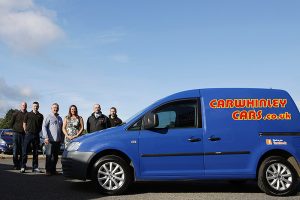 ---
To which end, the AA now support all our retail vehicles with their own approved 3 month drive away warranty and give a 12 months AA recovery FREE on every car we sell (Up to 10 years old / 100,000 miles) With this accolade we must continue to strive to provide true quality and service which is what our reputation is built upon.  We do go the extra mile with aftercare and have somewhat exacting standards.  At least a third of our customers come back to Carwhinley Cars for their next car.
---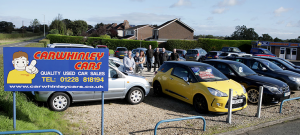 ---